Sowol-ro


Sowol-ro started with the concept of using artificial intelligence to generate new alcohol recipes according to ones's tastes. To train the AI model, we collected Glucose, Acidity, and ABV data by recreating Korean traditional alcohol recipes from ancient books. In addition, this project aspired to bring our ancestors' taste preferences into the present in hope to discover new flavors based on the past.

P.S
Due to the insufficiency of data, our AI model's performance was poorer than expected. Thus this project should be viewed upon as a proof of concept / prototype rather than a finished project.
Future actions needed to complete this project would be to collect more recipes(thousands), make alcohols from them, cooperate with labs that have gas chromatography mass spectrometer(gcms) machines for analyzation, then finally training the AI model.


Background
Image description: The project started with members from 'Nabi Open Lab'
Process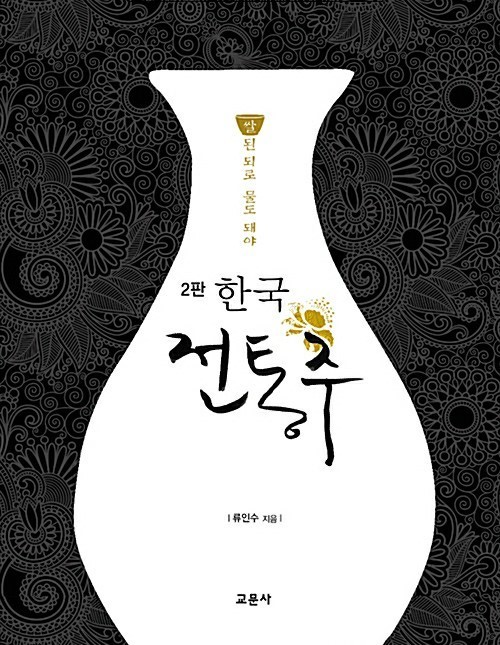 Image description: Books that were used to collect korean traditional alcohol recipes
Image description: Organized data derived from the books using specific categories like amount of water, flour etc..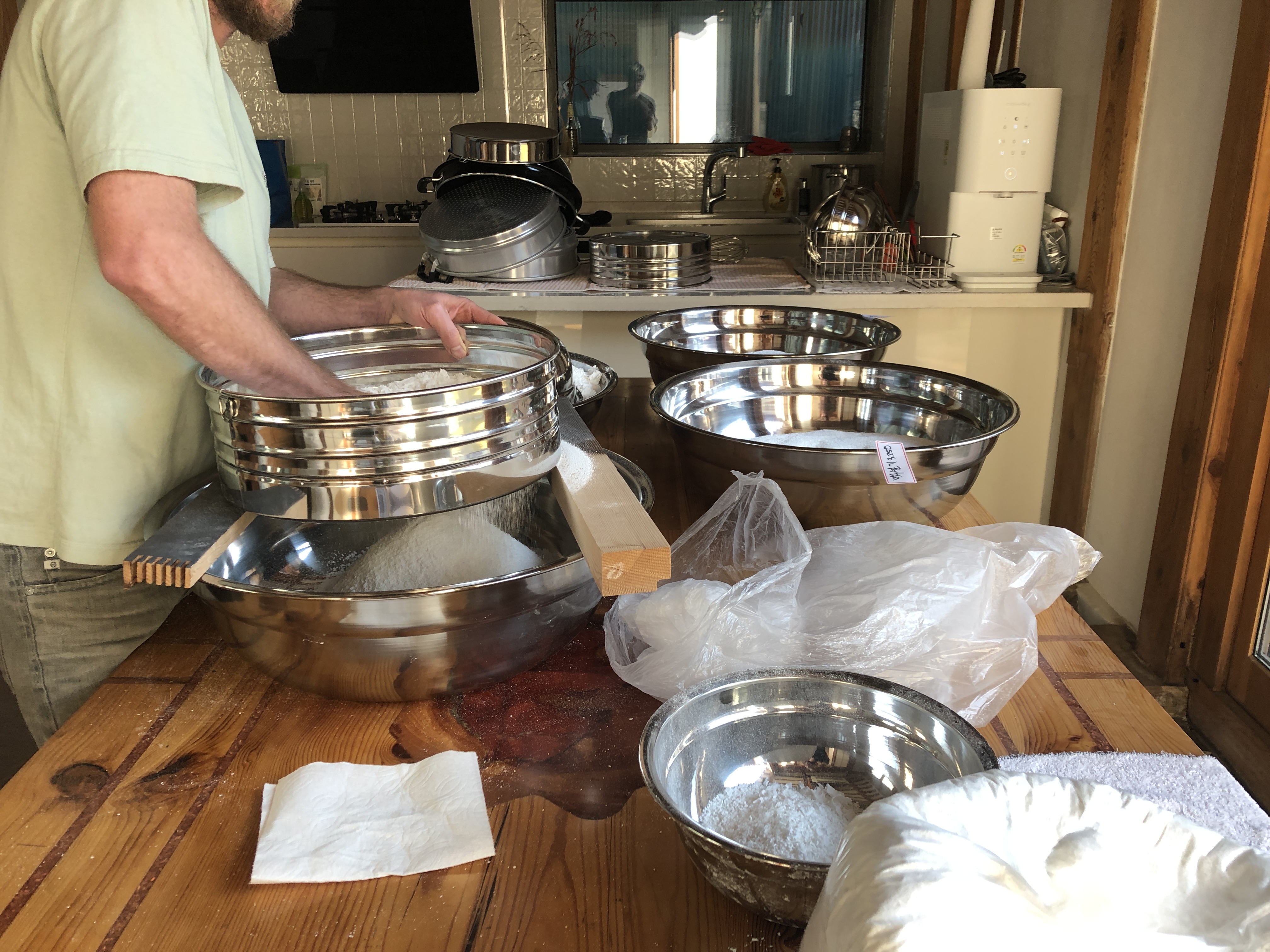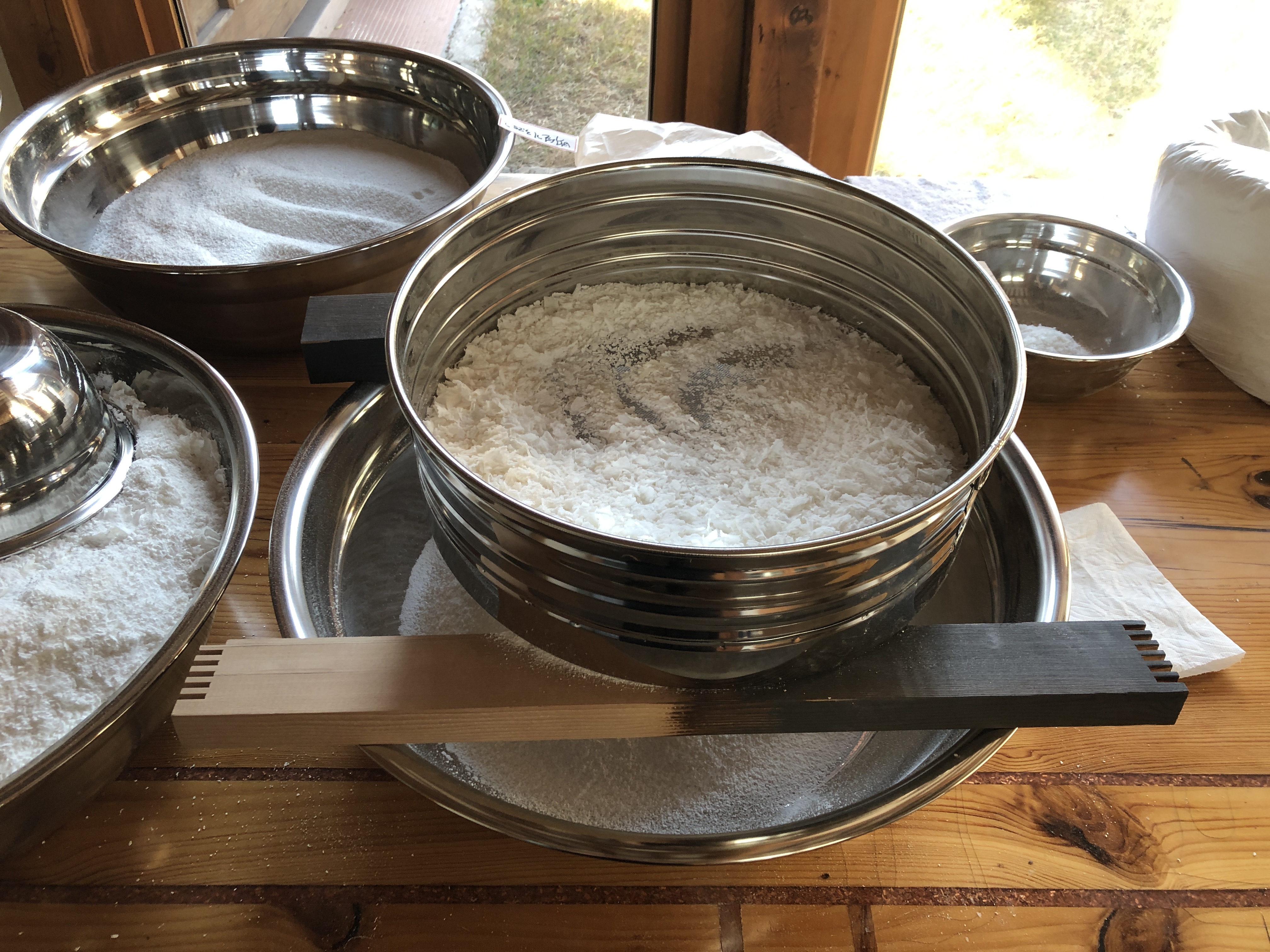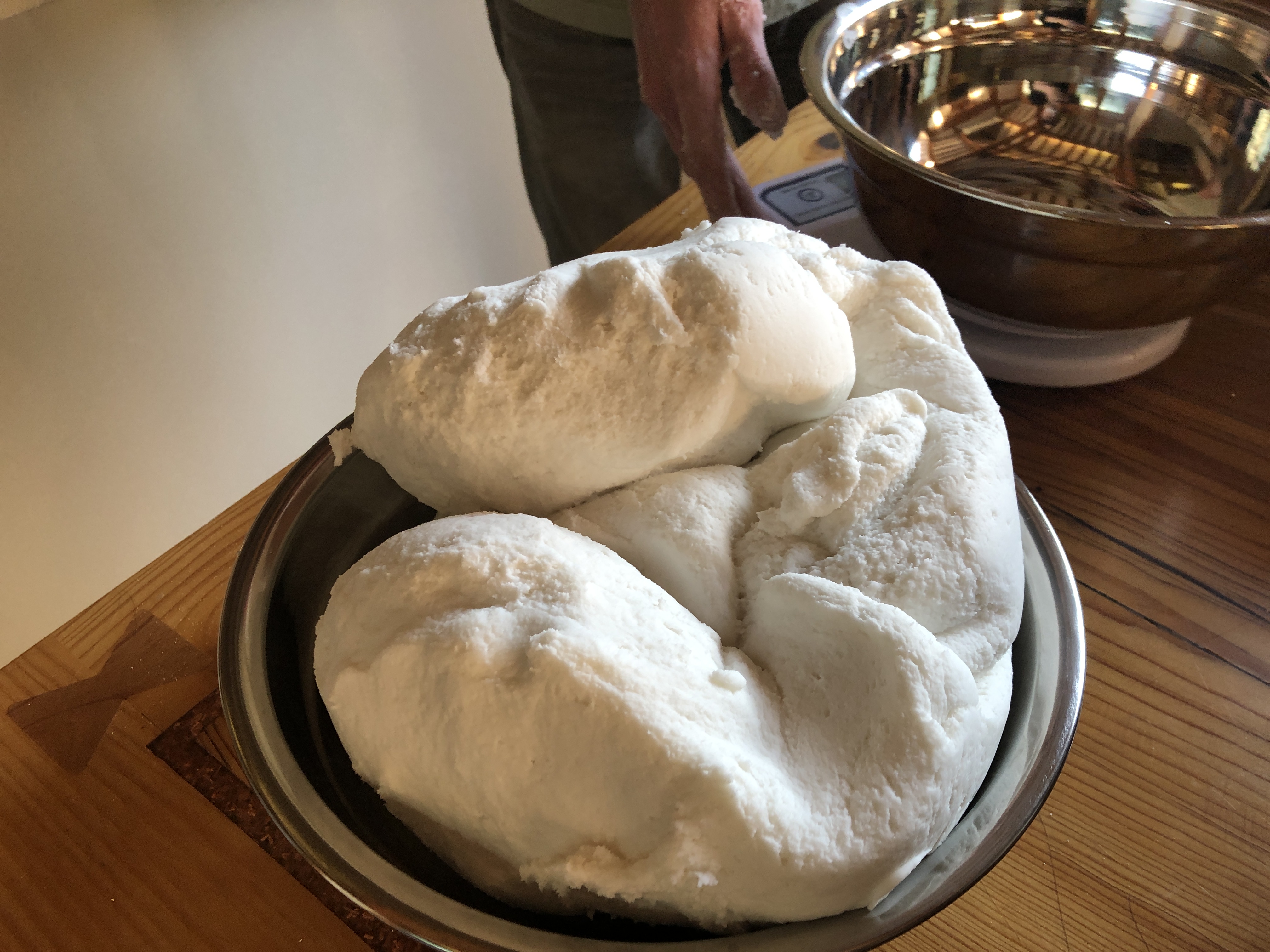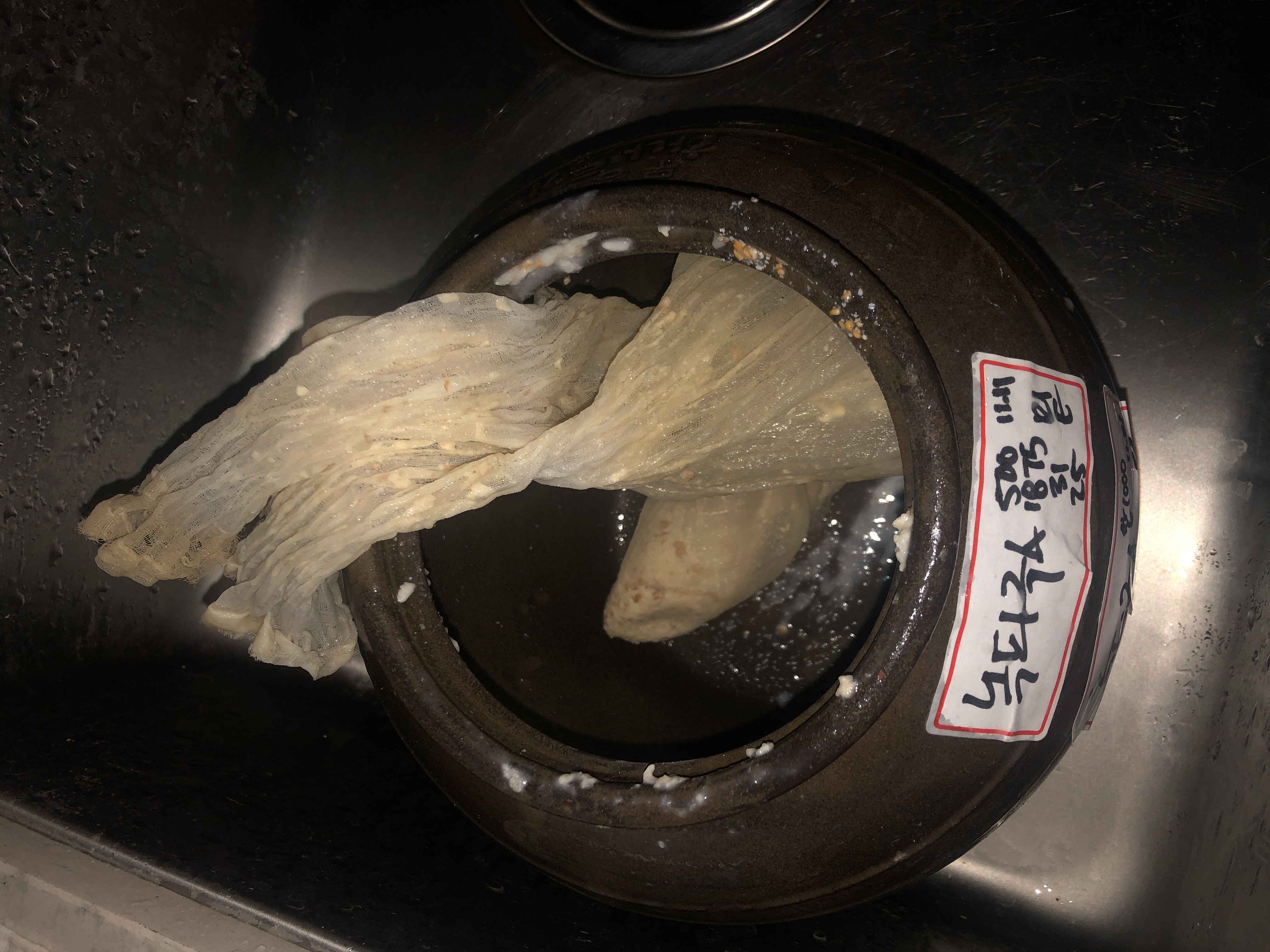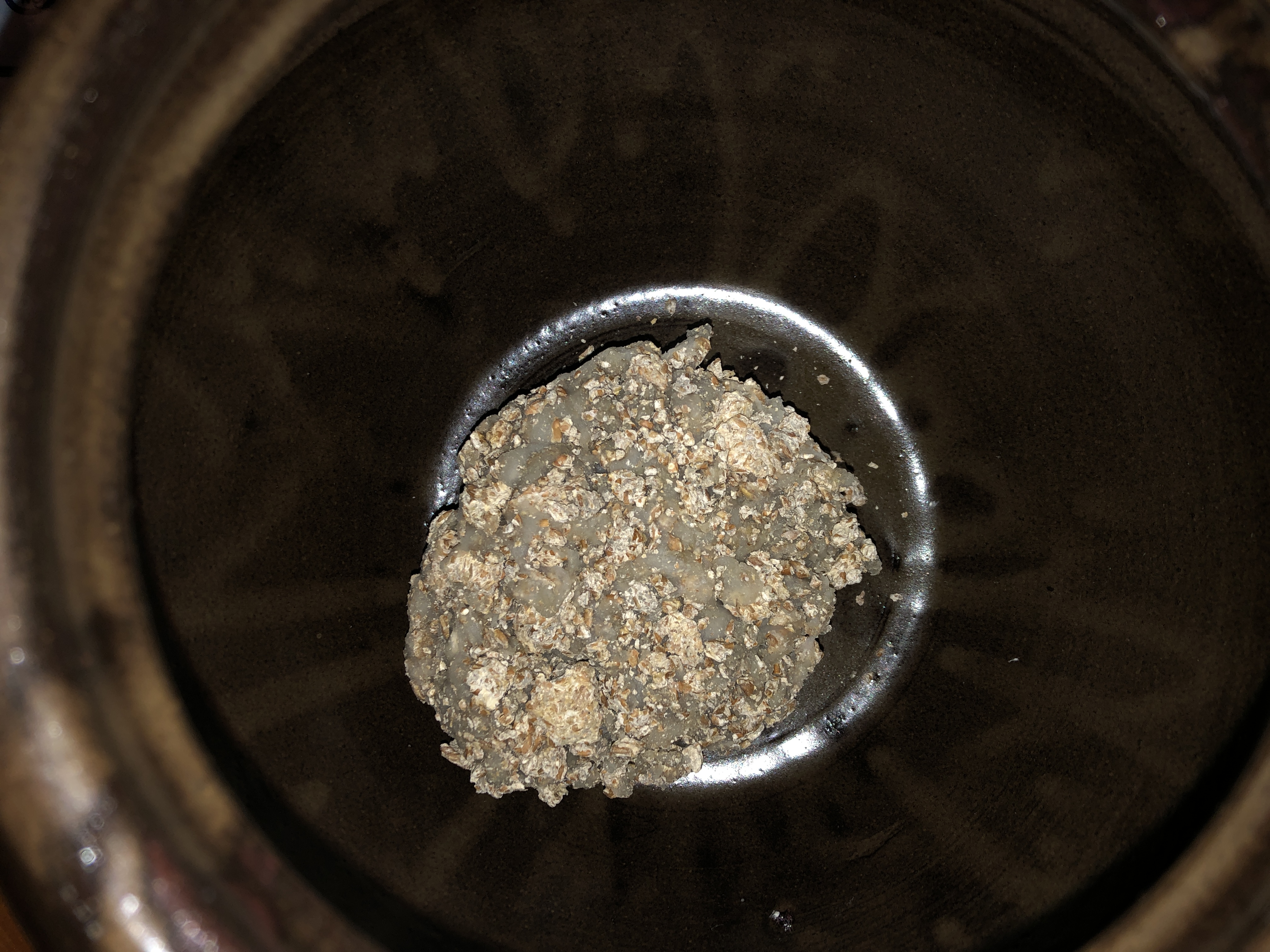 Image description: Making traditional alcohols
Image description: Calculating Glucose, Acidity, and ABV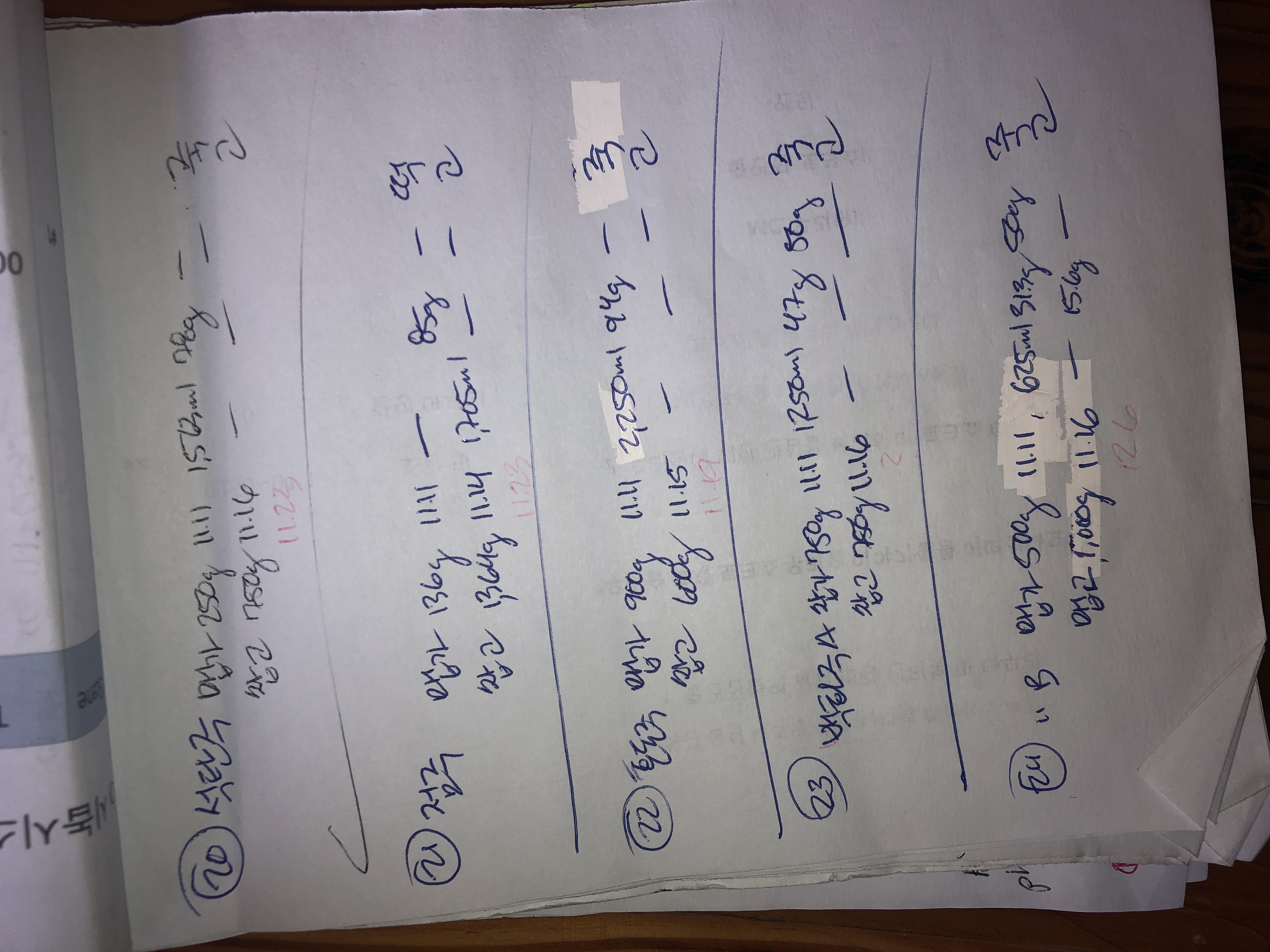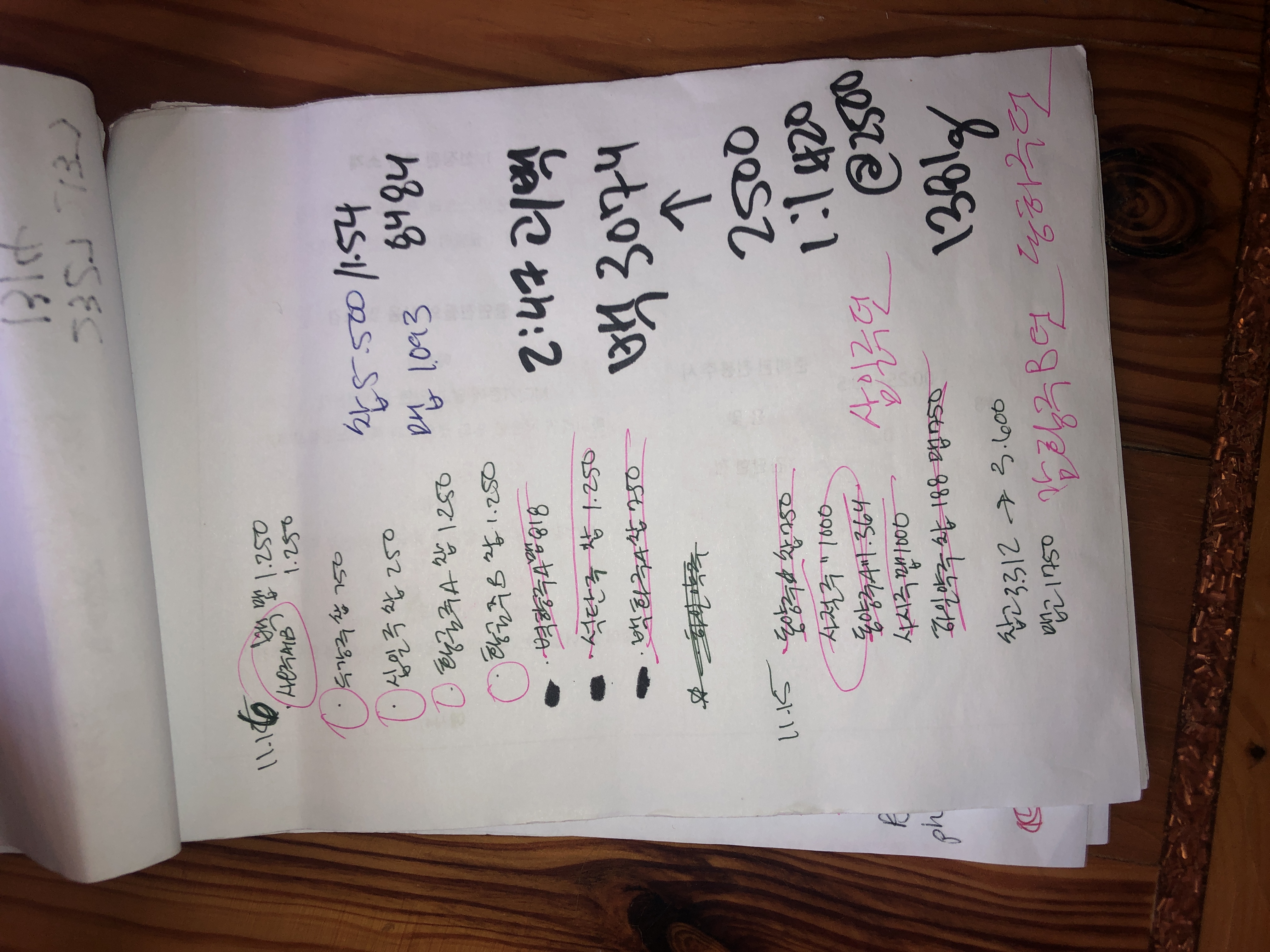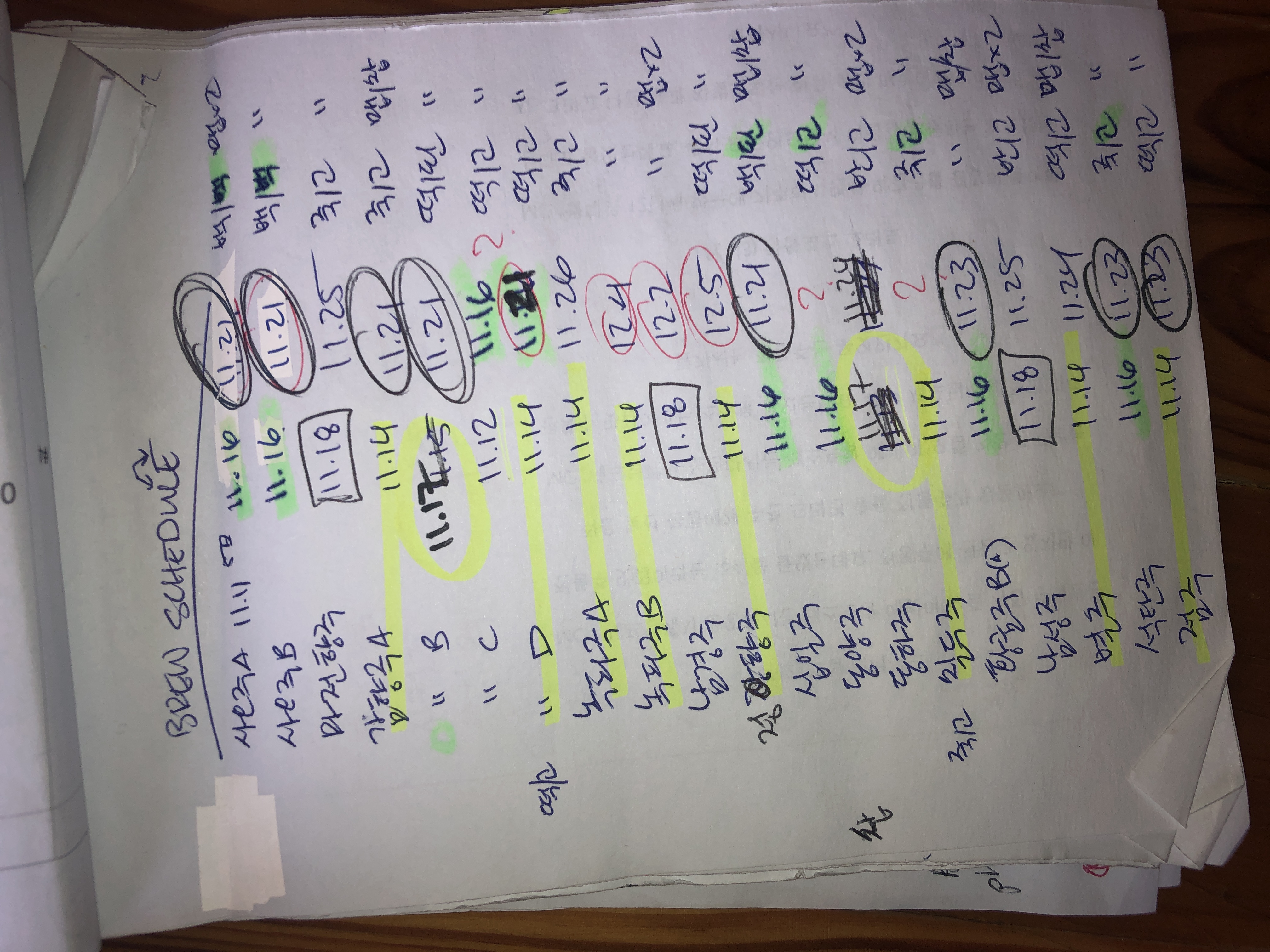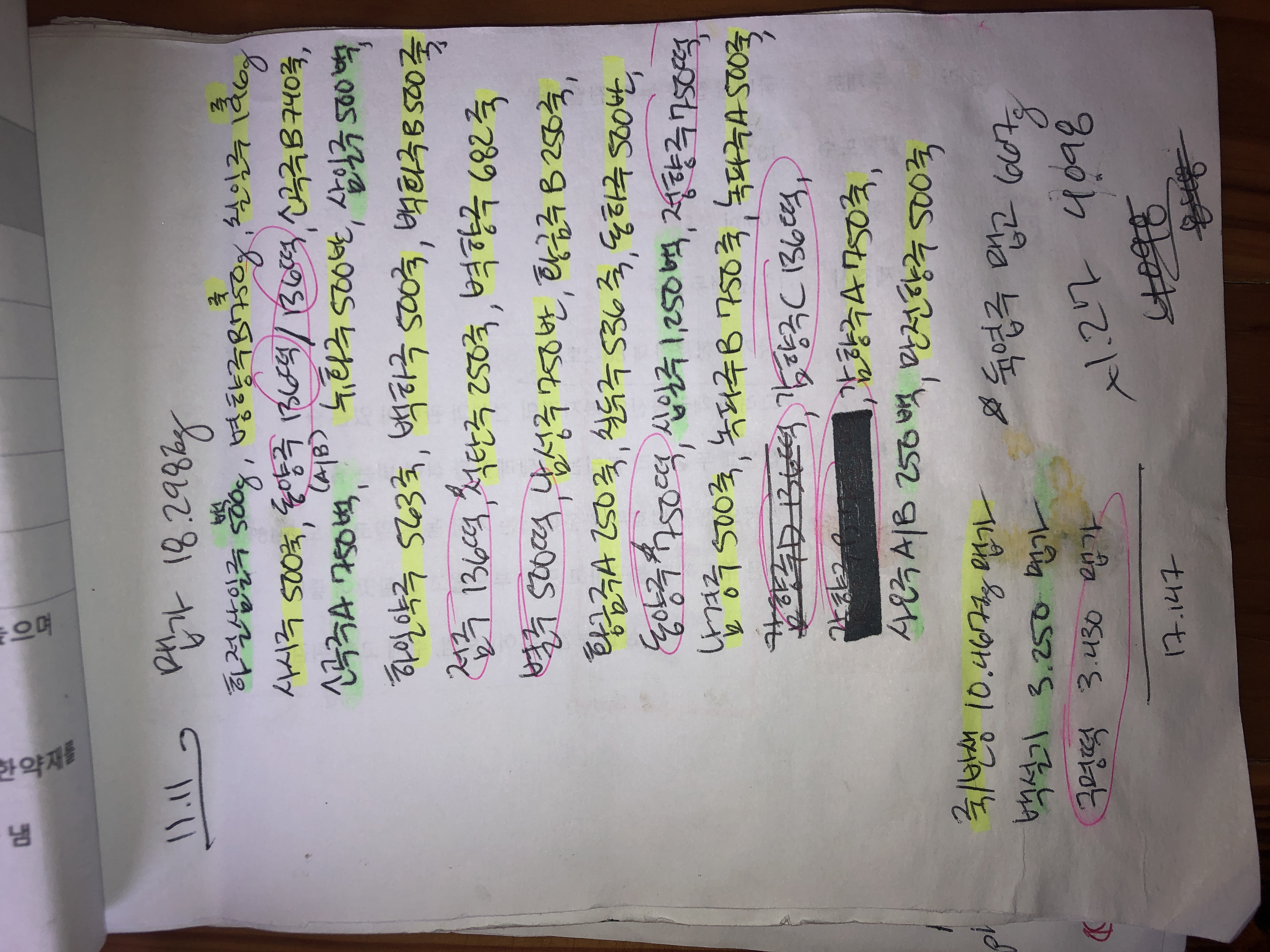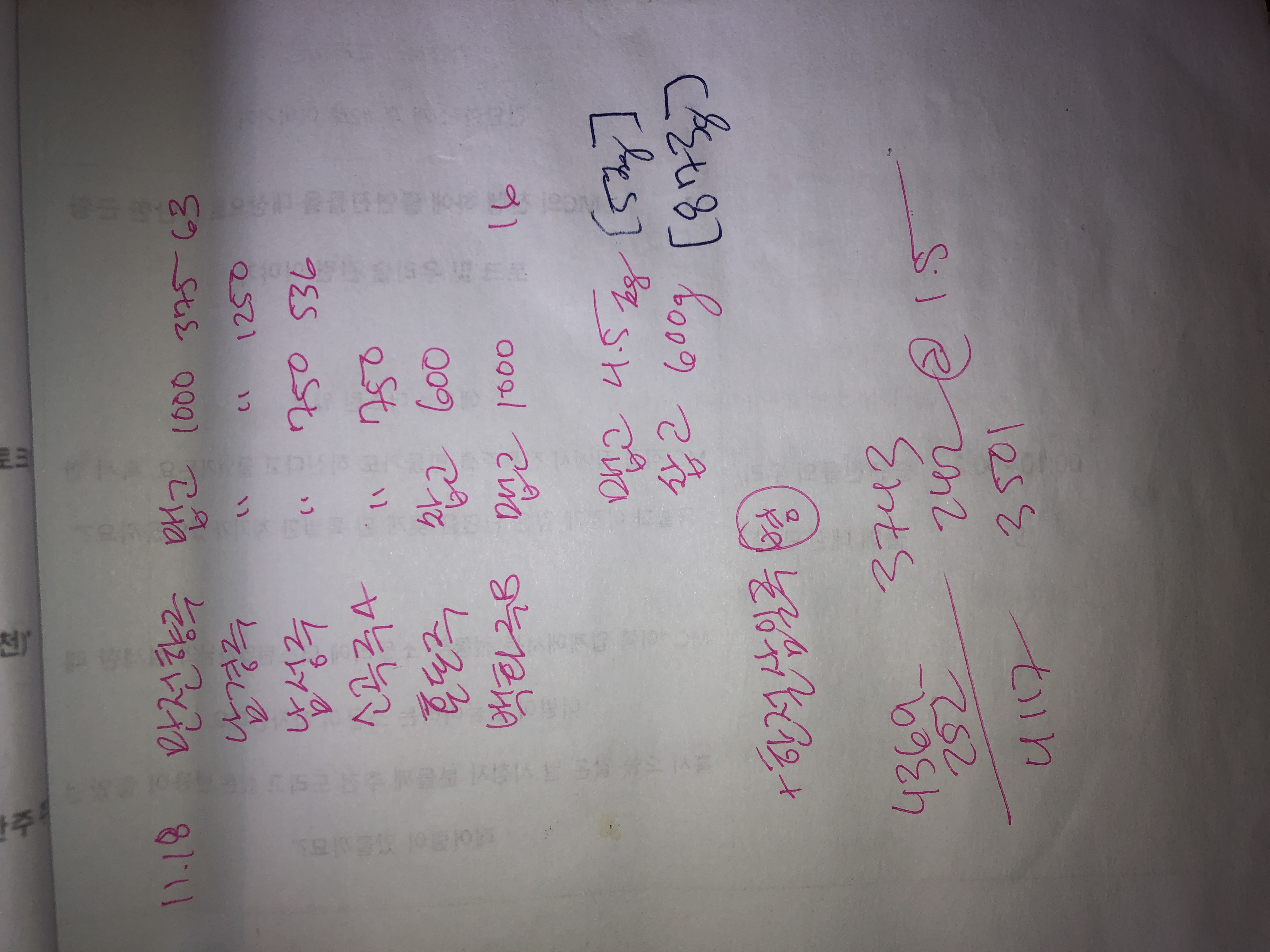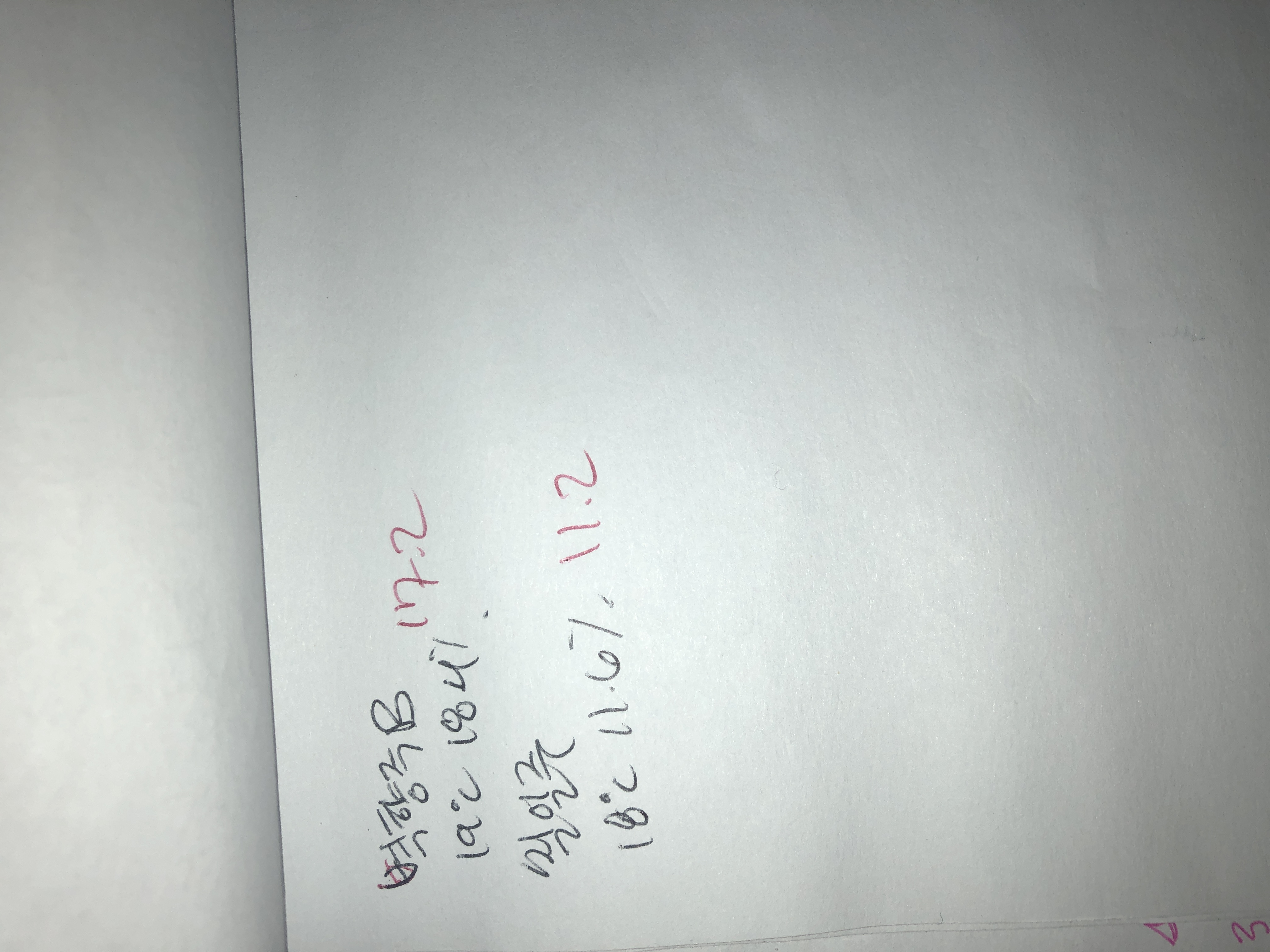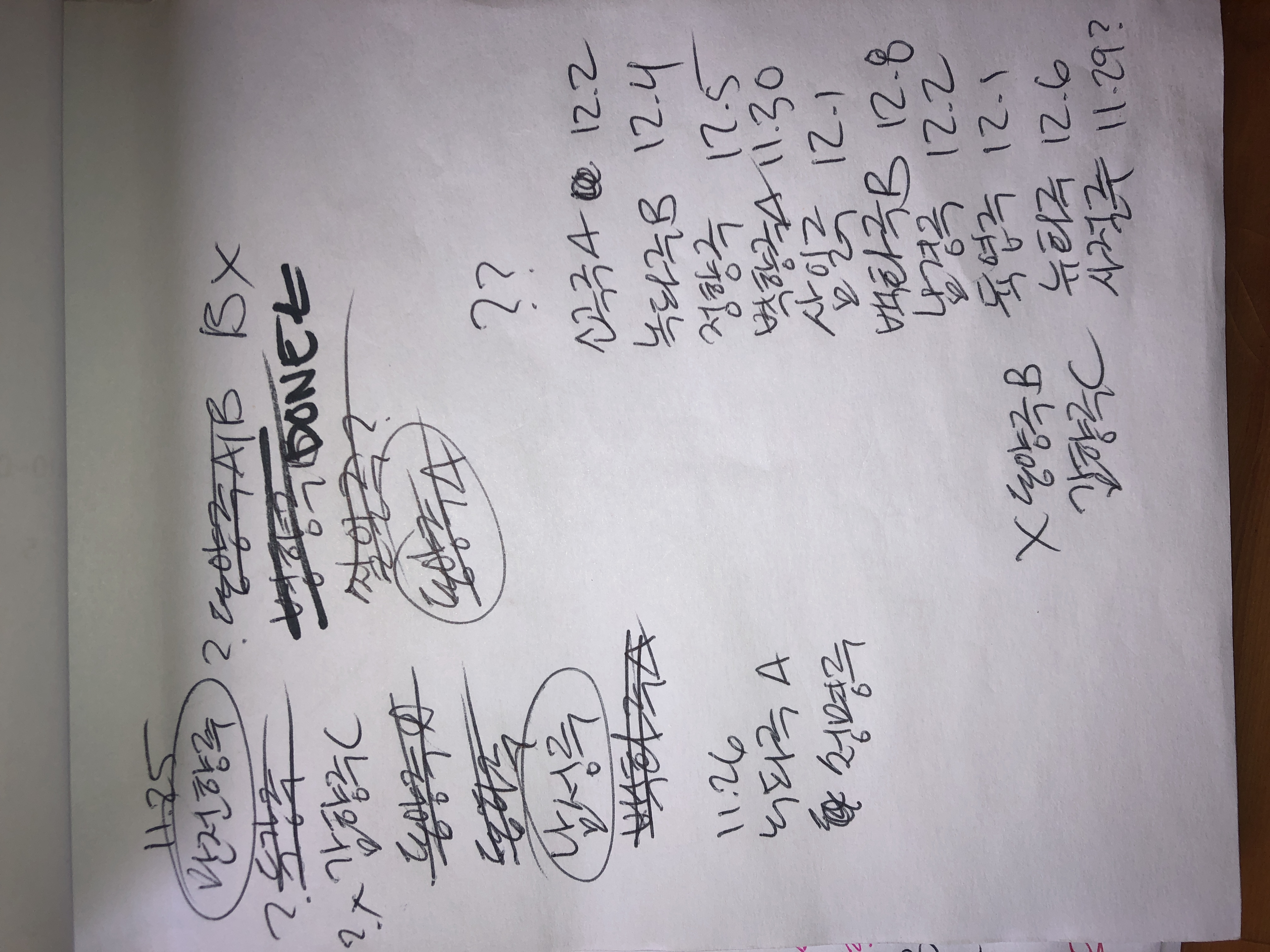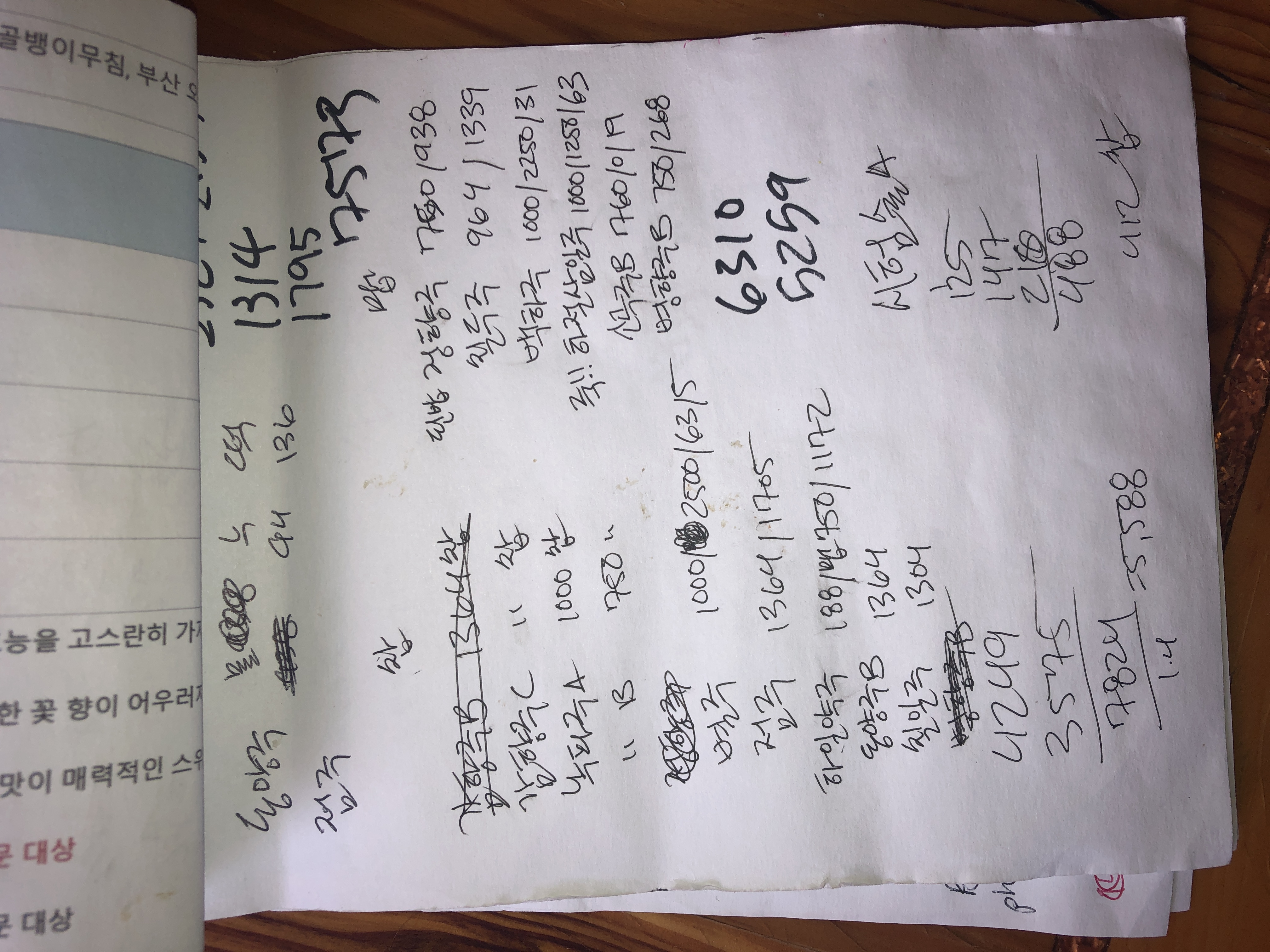 EImage description: Notes, Instructions, Recipes, Due Dates
Exhibition

Data Collection
Park Syemin

AI Engineer
Kang Sangkwon

Graphic Desginer
Jung Hoseok

Sommelier
Dustin Wesa

Exhibition
Play on AI, Art Center Nabi

Funded
KOCCA, Crwon Goose